The Auto Club Group mobilizes its fleet to help restaurants and hospital workers
10 April 2020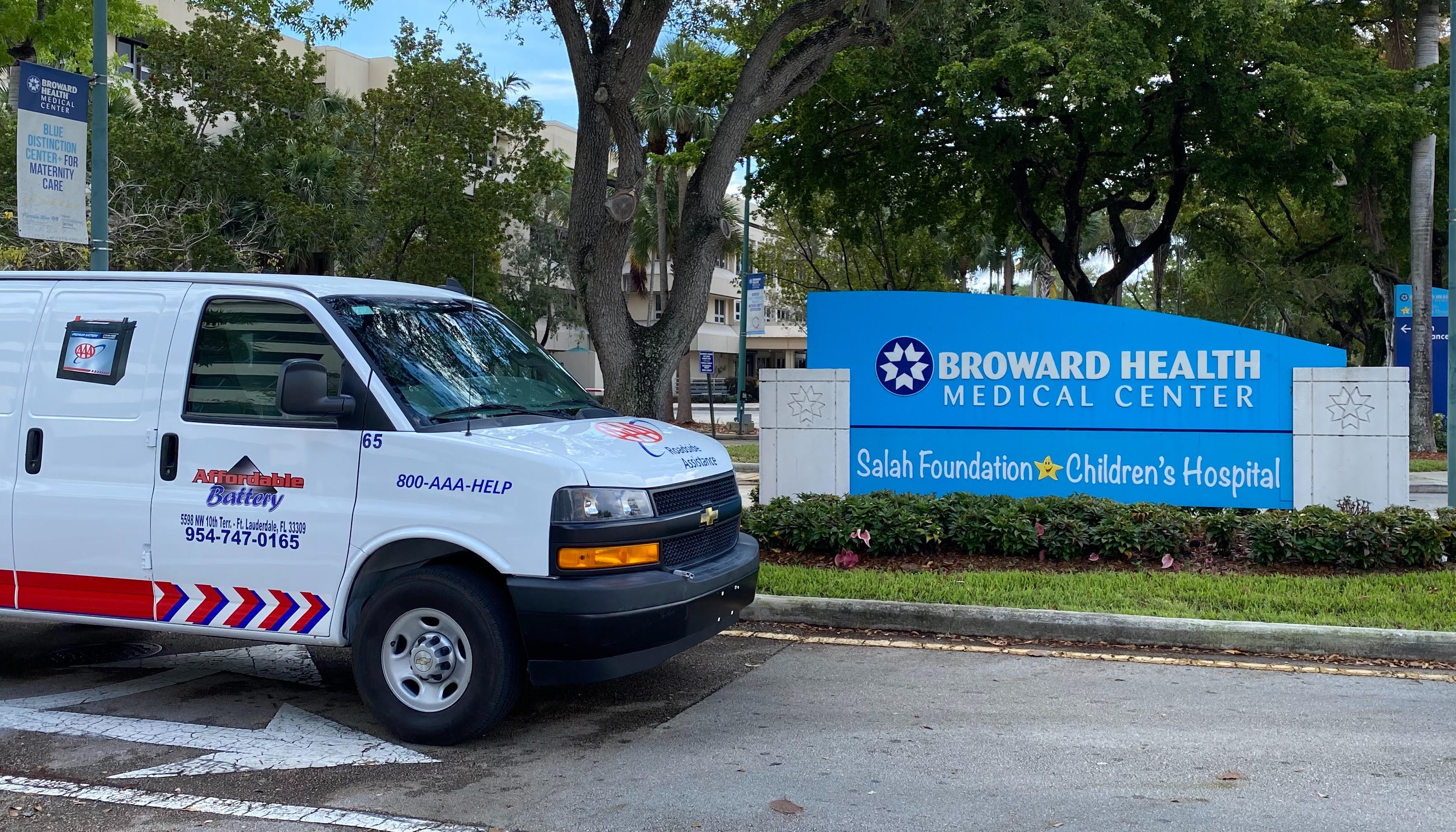 AAA is doing its part to fuel the frontline. The Auto Club Group is using its service trucks – normally used to rescue motorists on the roadside - to deliver meals to South Florida hospitals.
On Friday, AAA will purchase meals from Big Slicks Deli in North Miami Beach and deliver them to Jackson North Medical Center. This will be AAA's third food delivery this week. On Monday, the Auto Club Group delivered meals from New York Marina Deli to staff at Broward Health Medical Center. Thursday, AAA picked up lunch from Offerdahl's Off-The-Grill and delivered it to Cleveland Clinic in Weston.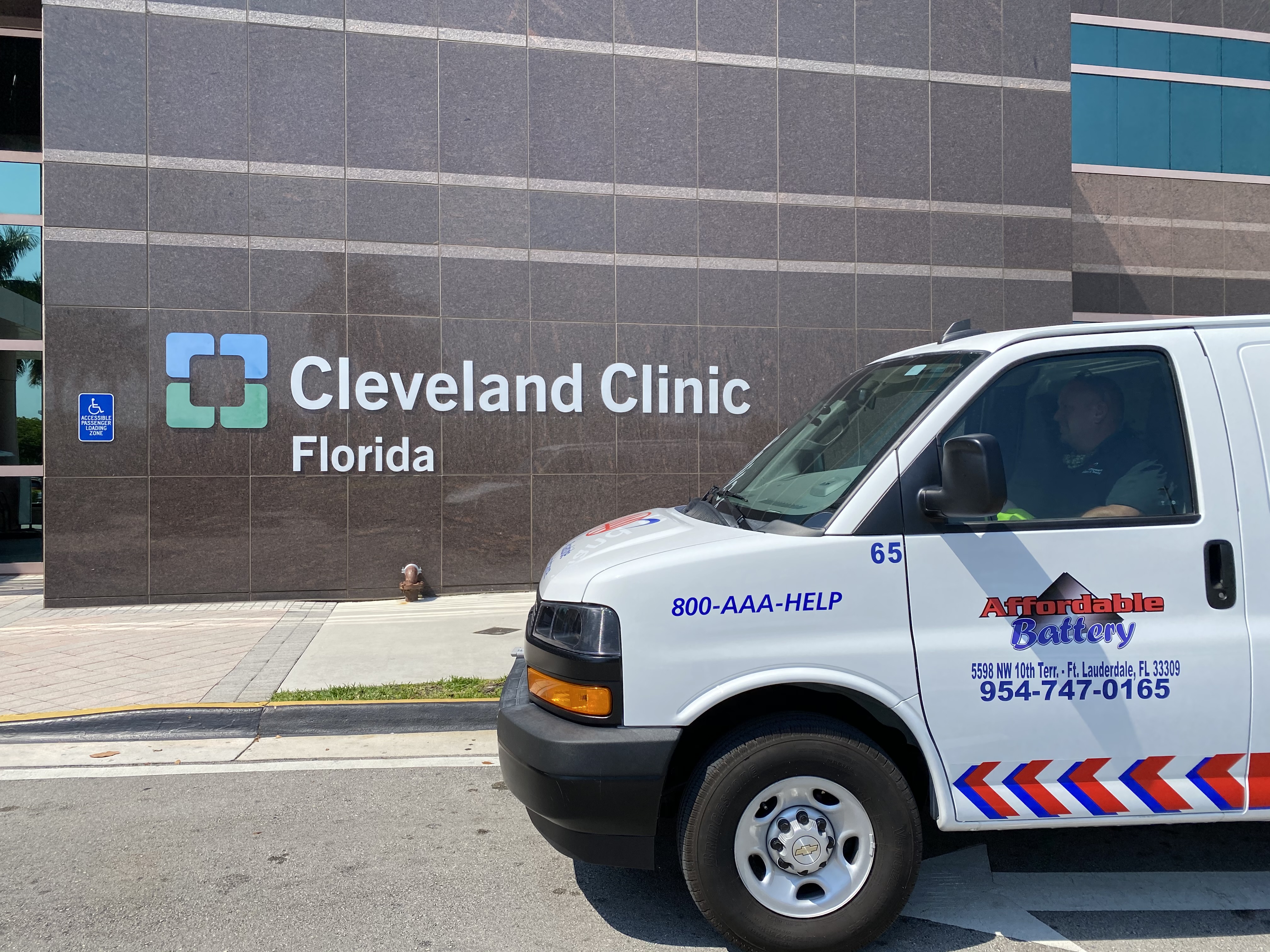 "AAA is extremely appreciative of the hospital staff who are leading the fight against COVID-19," said Mark Jenkins, spokesman, AAA – The Auto Club Group. "They are working long hours and likely running on fumes, and we just want to help recharge their batteries. In doing so, we get the added bonus of helping local businesses."
Restaurants are facing tremendous hardships, because of COVID-19. Through this initiative, AAA purchases meals from various locally-owned restaurants, to give them an added boost. We then send a AAA service provider to load up the meals and deliver them directly to the hospitals. We hope to continue providing this service in the South Florida area as it is needed.
About AAA - The Auto Club Group
The Auto Club Group (ACG) is the second largest AAA club in North America. ACG and its affiliates provide membership, insurance, banking, financial services, and travel offerings to over 13.5 million members across 13 U.S. states, the province of Quebec and two U.S. territories including Florida, Georgia, Iowa, Michigan, Nebraska, North Carolina, North Dakota, Tennessee, Wisconsin, Puerto Rico, South Carolina and the U.S. Virgin Islands; most of Illinois and Minnesota; and a portion of Indiana. ACG belongs to the national AAA federation with more than 60 million members in the United States and Canada whose mission includes protecting and advancing freedom of mobility and improving traffic safety. Motorists can map a route, identify gas prices, find discounts, book a hotel, and access AAA roadside assistance with the AAA Mobile app for iPhone, iPad and Android. Learn more at AAA.com/mobile. Visit AAA on the Internet at AAA.com.